3 hottest Tech
jobs in 2019
With Vietnam's information technology (IT) and digital industries accelerating rapidly, the need for Tech talents are in high demand.
Let's look at some of the best tech job opportunities for 2019 and find out what the best careers will be in your industry, what skills will help drive your career forward.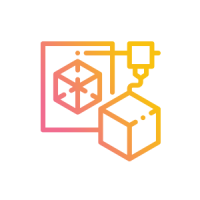 According to the forecasts of the World Economic Forum, by 2020 data analysts will be in high demand in companies around the world. As a data analyst, you are responsible for analyzing a company's data and use it to help companies make better business decisions.
Average salary (per month)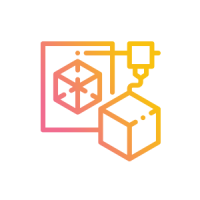 In recent years, highly sophisticated product design is becoming even more essential for both consumer and enterprise tech start-ups alike. As such, the demand for great product designers has never been higher. Product Designer responsibilities include defining product specifications, creating digital or print drawings and designing fully-functional products. As product designers, you should be well versed in technology, production methods, materials and market trends.
Average salary (per month)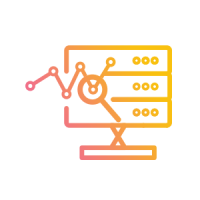 The demand for better software is growing and software developers are becoming more sought after than ever before. Software engineers are computer science professionals who use knowledge of engineering principles and programming languages to build software products, develop computer games, and run network control systems.Strong analytical skills and the ability to pay careful attention to detail are keys to success in software engineering.
Average salary (per month)