Find Web Developer Jobs in Thailand, Bangkok
When visionaries meet Software Developers, great things happen. We see it in some of the most innovative companies. Software Engineers today are problem solvers, not "Coders". This is why the demand for Software Engineers is one of the fastest growing in the world.
There are hundreds of position in the market available for developers, and this large amount of positions might leads you to end up in the wrong career path. Today, GetLinks has gathered the list of the 5 hottest software developers jobs in 2019!
Average salary in Thailand
Back End Developer 45,000 THB
Front End Developer 39,500 THB
Full Stack Developer 48,750 THB
Mobile Developer 50,000 THB
Source: GetLinks Database
HOT SKILLS FOR DEVELOPERS

HOW IT WORKS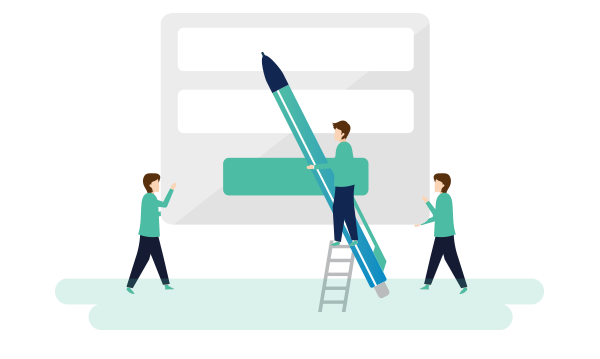 Create your profile easily by filling in your name, phone number and email address. It takes only 2 minutes!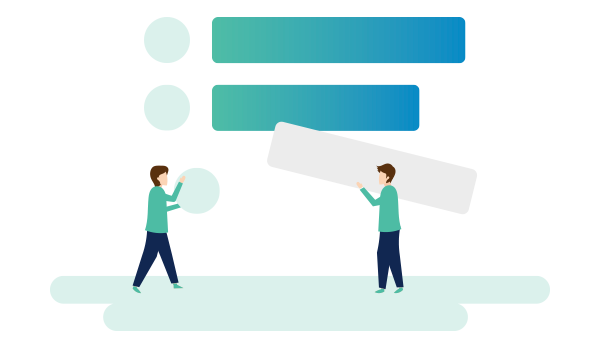 Tell us what you're looking for and we'll get busy matching your skills to real-time hiring needs.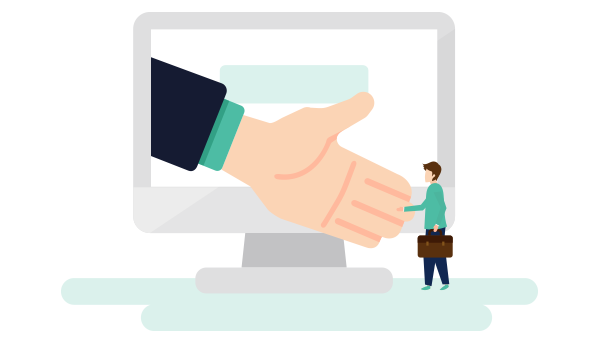 Sit back and watch interview requests come to you. The future of job searching is here!
BUILDING THE NEXT SILICON VALLEY IN ASIA
BE PART OF OUR ASIA-WIDE COMMUNITY
Not only job search but GetLinks is the hub for technology and startup society in Thailand and South East Asia.
Join us in our community events and discover future possibilities.