GetLinksxCoding Rooms Organize Thailand Largest Online Coding Competition
Alongside Leading Companies, GetLinksxCoding Rooms Organise Thailand Largest Online Coding Competition to Support Economic Recovery While Giving Chance to Developers Without Looking at Their Degree
The competition to find the best programmers in Thailand has begun in Thailand's Top Coder Competition #JavaScript, which started from 9 to 29 November 2020, GetLinks, a tech company with platform connecting tech talents to opportunities, in collaboration with Coding Rooms alongside Ministry of Higher Education, Science, Research and Innovation connecting with all universities in Thailand and True Digital Group, Krungsri, SCG, Sunday Ins, Ideal Approach and etc, organised Thailand largest online coding competition which the purpose is not just only to find the best programmers but also support companies to accelerate economic recovery while giving opportunities to the university student and employees affected by COVID-19 situation and match suitable positions to talented programmers along with leading companies in the country without looking at their universities.

At this event, we have gathered some of the leading companies with many positions opened. It can be said that this is a challenge that will allow many programmers to try improving and show their problem-solving skills to be qualified candidates for employers so they can advance further in their career path.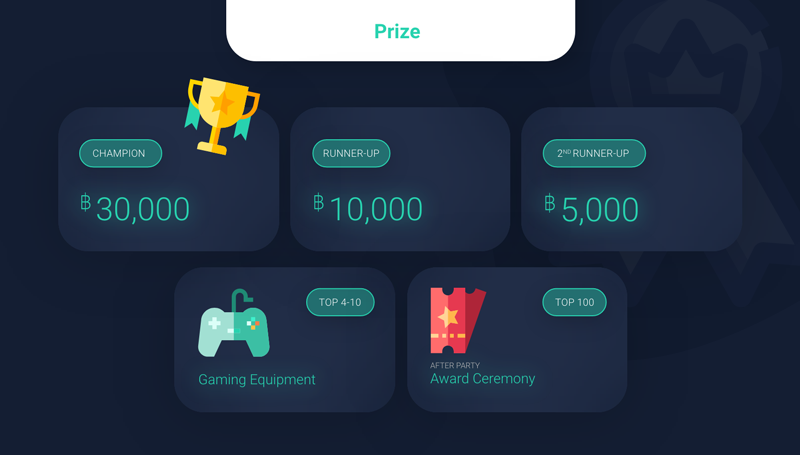 In addition, we have prepared a lot of special prizes for over 50,000 baht cost for competitors. The winners will receive 30,000 baht. The first runner up will receive 10,000 baht and 5,000 baht to the second runner up. The 4th to 10th will receive gaming equipment such as mice, keyboards, and gaming chairs. Moreover, we have also prepared a cool party for the award ceremony to the winners on December 2, 2020, that the top 100 of the highest score in the competition will be invited to this event.

The competition is an assessment that will demonstrate your problem-solving skills and programming skills in computational thinking and algorithms related questions by using JavaScript language. Accordingly, JavaScript is the most popular and used programming language used to create 1.52 billion websites.
This competition is to break the boundaries of age restriction and the educational background of the competitors. The youngest people who can participate are at age 13 and over. We also have no restrictions on educational background. No matter what your diploma is, whether you graduate or not, if you are a person who is living in Thailand, who is able to access the internet and has an activated email address, you can join the competition. This shows that Computer Science is widely open to everyone because the IT career is one of the most diverse professions and is greatly demanding these days.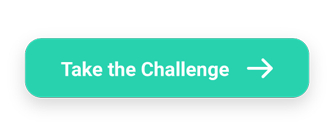 GetLinks always believes in humanity's potential that we can develop. That's why we keep trying strengthening the Tech Talent ecosystem to support future growth. So, we will never stop creating space for Tech Talent to express their talents. We invite everyone who has an interest in JavaScript or programming to join Thailand's Top Coder Competition #Javascript and get ready for challenging opportunities.