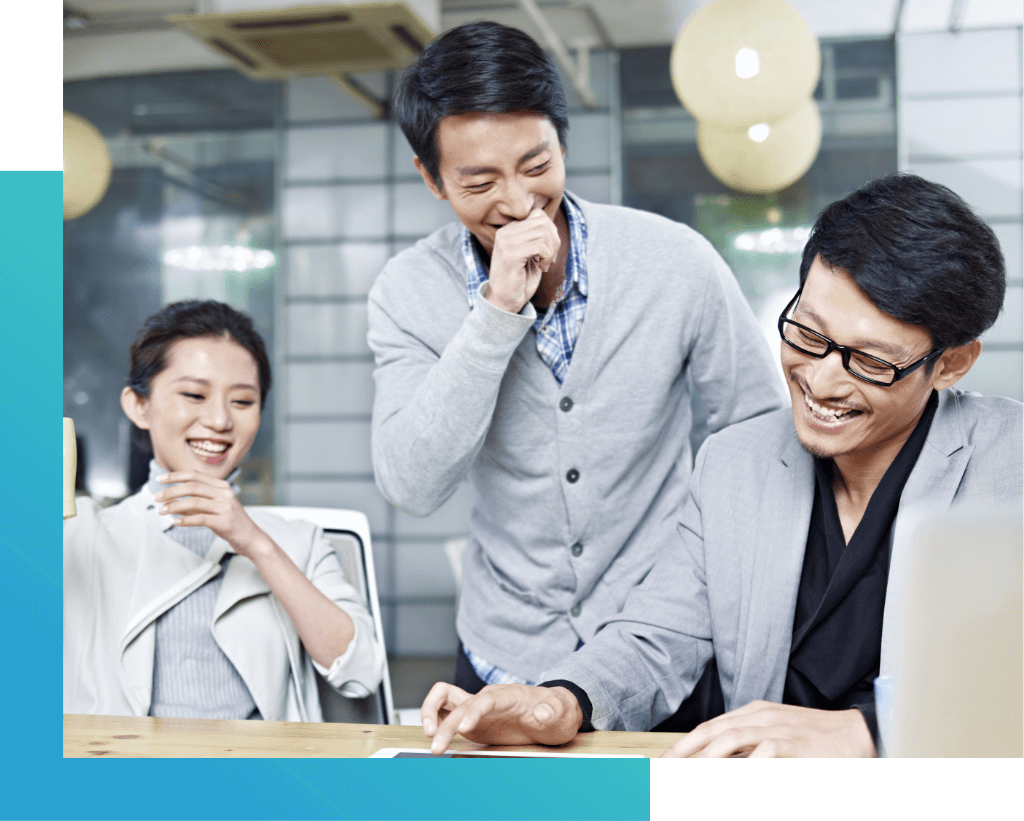 Find Your Dream Job in Top Companies in Singapore, SG
Are you a Developer, a Digital Marketer or a Graphic Designer?
The best companies in town such as Property Guru, Razer and Tata Consultancy are looking for you on GetLinks! Give your career a boost and get matched now to the most innovative companies in town.
WHY GETLINKS?
Because we work specifically with tech talents
Unlike other wide-range job portals, we know how it's like to be working in tech field. That's what made GetLinks the most trusted tech talent network in Asia. Our job is to match exceptional candidates like you to top innovative companies.
Keep anxiety under control, so the level of stress is manageable. Do your homework, research the employer and the industry. Prepare the questions that you would like to ask about the company. Be confident in what you know, be honest with your weakness and show eagerness to learn. Lastly, try to relax, be present and engage with the interviewers.
If you are keen about a position after the interview make sure you follow-up with the interviewers by email (within 24h): promote your candidacy, add what you forgot to say during the interview and tell the interviewer why you are qualified. Motivation and interest is one of the key to succeed in a new role and the manager will see this email positively during of the evaluation of your profile.
Don't just research what an organization does. Seek out what they stand for. What is their mission? What are their values? How big is the gap between want they say, what they do and what they believe? If you are going to dedicate months or years to an organization, beyond compensation, beyond status, beyond anything, it is that very human sense of shared purpose that will keep you engaged, motivated and proud to be an employee. So ask yourself, are you truly the right fit
HOW IT WORKS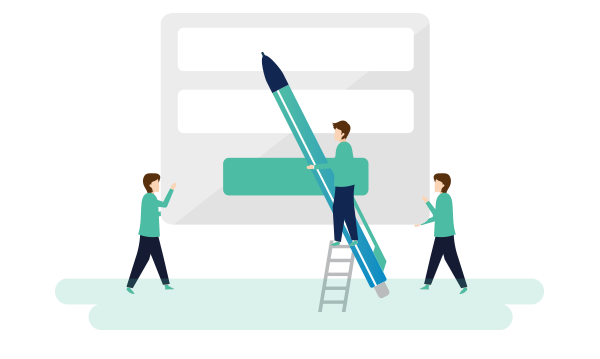 Create your profile easily by filling in your name, phone number and email address. It takes only 2 minutes!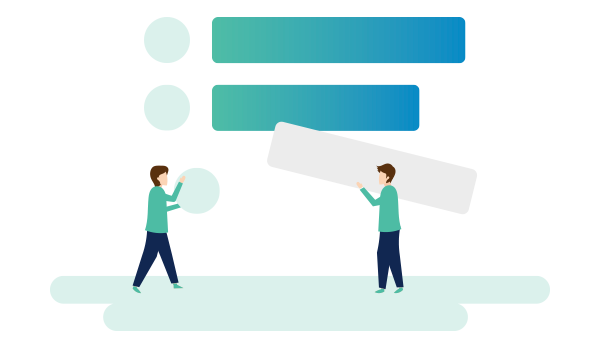 Tell us what you're looking for and we'll get busy matching your skills to real-time hiring needs.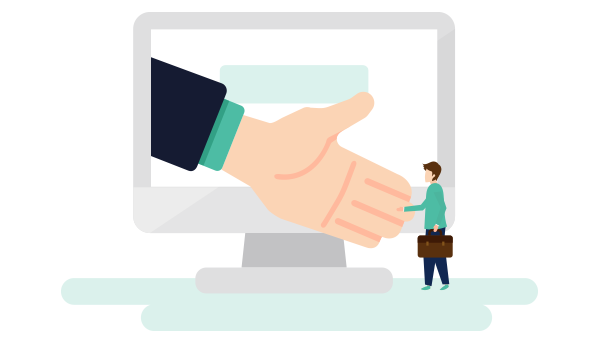 Sit back and watch interview requests come to you. The future of job searching is here!
WHAT OUR CANDIDATES SAY
" Getting a job requires less effort than ever.. Just leave a profile and GetLinks will curate and select the best opportunities for you! Easy! "
" GetLinks is totally different from other job sites. GetLinks always stays in touch, keeping me updated on new careers in the market. "
" I've always wanted to join a startup company. I created a profile, and within a week I got over a job offer! "
BUILDING THE NEXT SILICON VALLEY IN ASIA
BE PART OF OUR ASIA-WIDE COMMUNITY
Not only job search but GetLinks is the hub for technology and startup society in Thailand and South East Asia.
Join us in our community events and discover future possibilities.