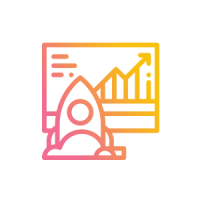 Business Development
Executive & Lead
This role is a popular demand amongst companies who want to expand their presence in Singapore. The lead will be leading the sales team while liaising with marketing and operations to streamline processes. Taking ownership and a born leader are definitely characteristics of a BD lead. Having CRM experience is definitely an added benefit.
Average salary (per month)
Junior level - 2,500 SGD
Senior level - 3,500 SGD
Manager level - 5,000 SGD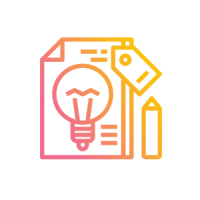 Brand managers are responsible for ensuring that the products, services and product lines that fall under their domain resonate with current and potential customers. Working under marketing managers or CMOs, brand managers serve as the point-person for developing, implementing and executing marketing initiatives and activities
Average salary (per month)
Executive - 3,500 SGD
Manager - 5,000 SGD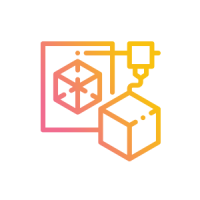 Product & Project Management
This role has the responsibilities of managing, conceptualizing, designing, testing, forecasting, promotion, support and end product. A product lead will set long term vision and strategies for the company's product.
Average salary (per month)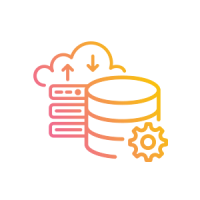 Knowledge of NodeJS, ExpressJS with experience PostgresSQL will be an advantage for this role. Being a technical leader and valued contributor in an autonomous, cross-functional agile team is always something to look out for.
Average salary (per month)
Junior - 5,000 SGD
Senior - 6,500 SGD
Manager - 7,500 SGD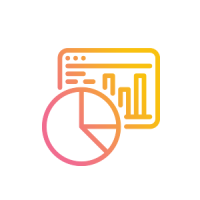 Performance
Marketing
Manager
The manager leads the online planning and marketing content productions, online display advertising and many others. This role collaborates with the engineering, IT, search marketing, and operations departments in an effort to optimize programs, campaigns, and landing pages, based on the real-time performance and the ROI.
Average salary (per month)