Find Digital Marketing Jobs in Hong Kong, HK
Although the details and technologies change, the principles will remain the same. What separates a good Digital Marketer from an exceptional one is the ability to remain innovative, and staying updated with the latest and greatest.
Average salary in Hong Kong
Content Writer 22,500 HKD
Digital Marketer 25,000 HKD
Source: GetLinks Database
HOT SKILLS COMPANIES ARE LOOKING FOR
SEO

SEM

Content writer

Paid Media
Social media

Social Media Management

Social Media Marketing
Facebook Ads

Facebook Marketing

Google Adwords
Google Analytic

Twitter Ads

Online Advertising

Online Marketing
HOW IT WORKS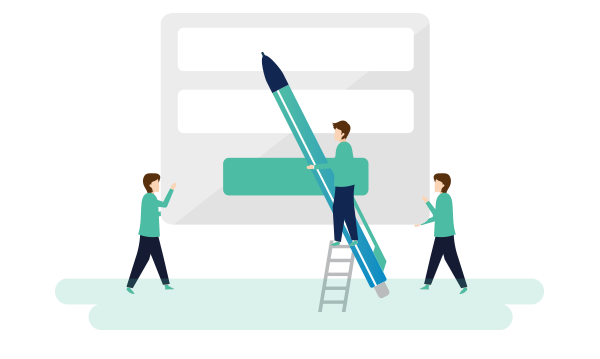 Create your profile easily by filling in your name, phone number and email address. It takes only 2 minutes!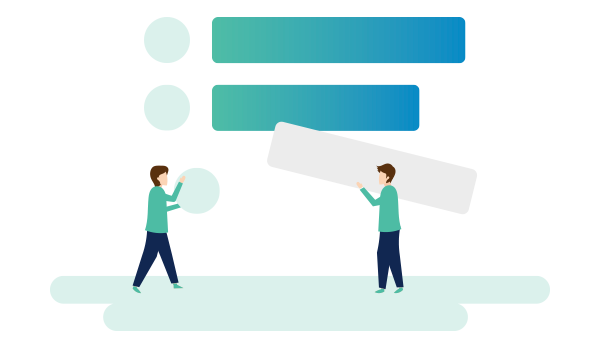 Tell us what you're looking for and we'll get busy matching your skills to real-time hiring needs.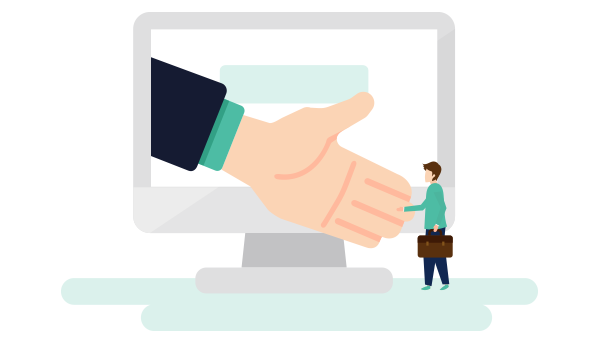 Sit back and watch interview requests come to you. The future of job searching is here!
BUILDING THE NEXT SILICON VALLEY IN ASIA
BE PART OF OUR ASIA-WIDE COMMUNITY
Not only job search but GetLinks is the hub for technology and startup society in Thailand and South East Asia.
Join us in our community events and discover future possibilities.