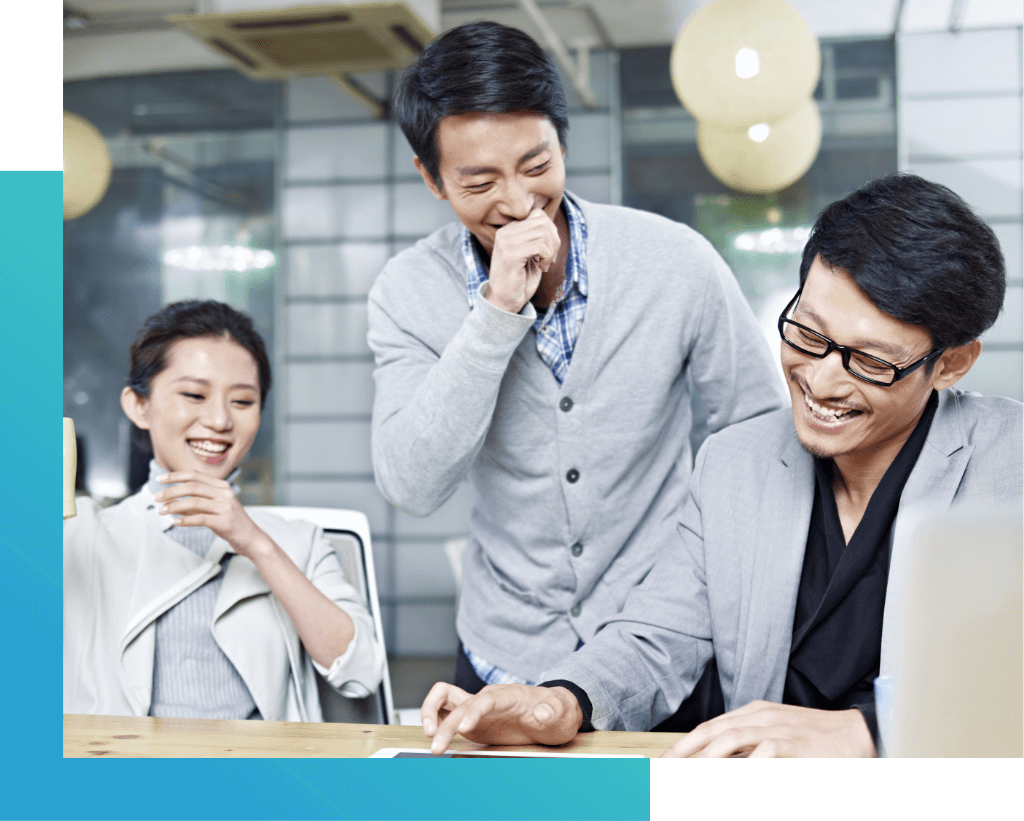 Find Your Dream Job in Top Companies in Thailand, Bangkok.
Are you a Developer, a Digital Marketer or a Designer?
Tech jobs are in high demand! The best companies in town such as Grab, Property Guru and Eatigo are looking to be in touch with you on GetLinks! Give your career a boost and get matched now to the most innovative companies in town. Come and get connected, now is your time to shine.
WHY GETLINKS?
Because we work specifically with tech talents
Unlike other wide-range job portals, we know how it's like to be working in tech field. That's what made GetLinks the most trusted tech talent network in Asia. Our job is to match exceptional candidates like you to top innovative companies.
"With one Developer, one Digital Marketer and one Designer, we can change the world"
Djoann Fal, Co-founder & CEO of GetLinks
HOW IT WORKS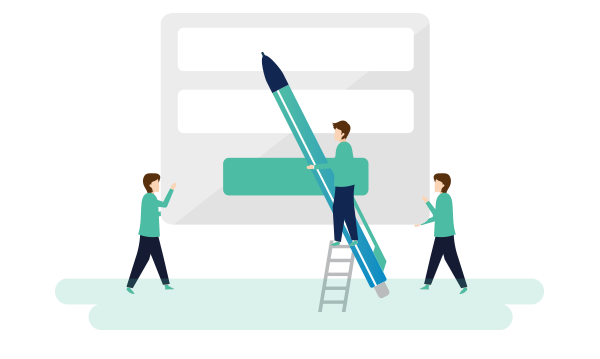 Create your profile easily by filling in your name, phone number and email address. It takes only 2 minutes!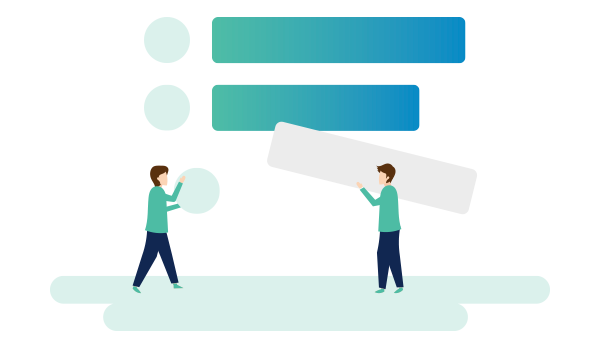 Tell us what you're looking for and we'll get busy matching your skills to real-time hiring needs.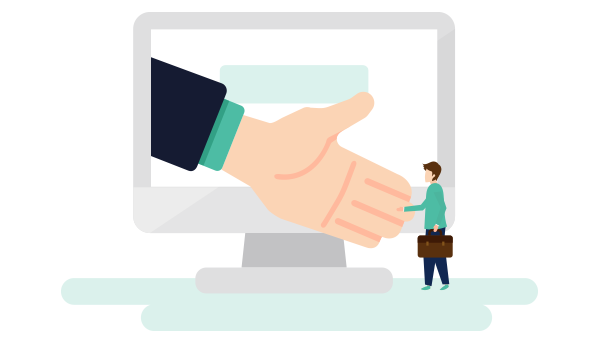 Sit back and watch interview requests come to you. The future of job searching is here!
BUILDING THE NEXT SILICON VALLEY IN ASIA
BE PART OF OUR ASIA-WIDE COMMUNITY
Not only job search but GetLinks is the hub for technology and startup society in Thailand and South East Asia.
Join us in our community events and discover future possibilities.