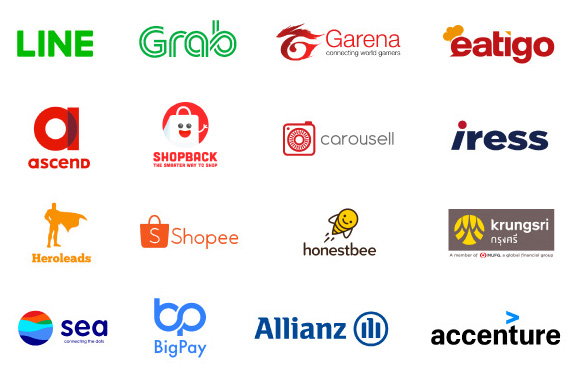 Here's what our clients say in
Hong Kong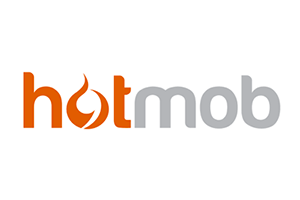 GetLinks is an excellent platform that allows me to find the right tech talent for me. I would definitely recommend GetLinks to all who are looking for talent.

….Hotmob , Keith Chow, COO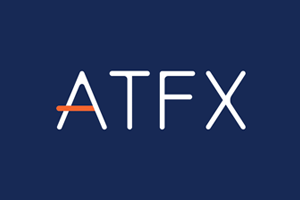 I'm very happy to recommend GetLinks to other hiring managers. Their talent managers are very helpful and possess deep knowledge of the IT and Marketing sector in Hong Kong and Asia. When I was in need of immediate short term staffing assistance, they were quick to help, meeting some difficult deadlines. I would definitely work with GetLinks again!

….ATFX , Carol Yung, Head of HR
Here's what our clients say in
Vietnam
We are positively overwhelmed with the amount of support received from the GetLinks team. I think you are one of the most active agencies that we have been working with for the past year or so. I'm pleased with the quality of the CVs received by your team and hope that we can increase the quantity a bit more for hiring effectiveness.
Hopefully, we can keep this up in order to win more candidates together in the future. I trust your abilities and experience in the market to help us find the best talents out there.
It's very hard for me to put into words how absolutely wonderful my experience with GetLinks has been. Especially Ryan and his team are always professional, available and willing to help in any way they can. Thanks once again for sending us potential candidates during the last 9 months ALAX and GetLinks cooperated.
I'm looking forward to receiving more suitable candidates meeting or even being beyond our expectations in the future.
Here's what our clients say in
Thailand
When my Co-Founder left our Company suddenly, I found myself in need of new candidates quickly. I turned to GetLinks Marketplace for help and hired 4 people in 2 days! The quality of candidates on GetLinks is very high, and their filters make it easy to find the right candidate easily. The team I dealt with was extremely professional, transparent and friendly.
I am so happy with the GetLinks service and have recommended them to my friends. GetLinks will really change the way you hire.
GetLinks has been remarkably responsive and resourceful in supporting us to identify some great I.T. people into the team. GetLinks has placed many candidates for us recently and I will keep working with them in the future.
Start building your dream team today.