Nearly one in 4 job seekers in Asia chose
Singapore as their desired work destination.
Why is that so? The chance to be at the heart of innovation, massive growth prospects and a great working environment attracts more highly skilled tech talents to the city-state every year.
Singapore is the most developed country in Southeast Asia and it is no surprise that tech savvy investors, start-ups and entrepreneurs are choosing to set-up here. With its business-friendly environment, venture capital opportunities and active government support, Singapore start-up funding reached a staggering US$7.50 billion in 2018. In fact, about 75% of all funding deals in Southeast Asia in 2018 went through Singapore.
Singapore is home to these five unicorns: Grab, Lazada, Razer, Sea, and Trax. Thanks to the strong tech ecosystem in Singapore, these companies were able to grow in the region and expand to Indonesia, Thailand, Vietnam and more.
Beyond diverse work environment and exciting projects, Singapore is located right in the heart of South East Asia, making it convenient for short weekend trips around the region. Explore the trove of our local delicacies and immerse yourself in multicultural experiences unique to the little red dot.
Singapore will never cease to amaze you. Grab the opportunity of a lifetime to be part of this vibrant and exciting city – join us today!
Make an impact in Singapore
Explore participating companies and job openings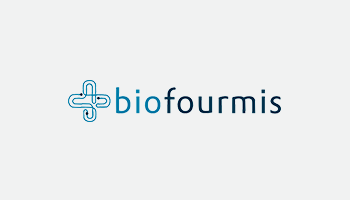 Biofourmis is a fast-growing global health IT start-up founded in Singapore that augments personalized patient care and therapies with Digital Therapeutics for better management of patients with complex chronic conditions.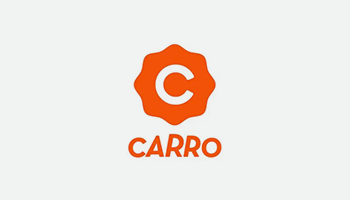 Carro is an automotive marketplace offering a full-stack service for all aspects of car ownership. We challenge the traditional way of buying and selling of cars through a proprietary pricing algorithm and a transparent experience.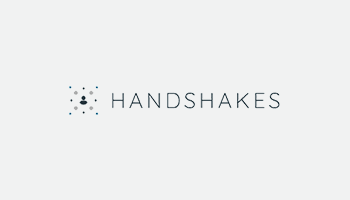 At Handshakes, a career with us goes beyond being at the forefront of technology, it is a journey of personal development to broaden one's horizons. Building a strong culture is at the heart of our Company with our H3 Values – Honour, High Performance, and Happiness. We work hard, we also play hard.
View positions available
Machine Learning Programmer >> View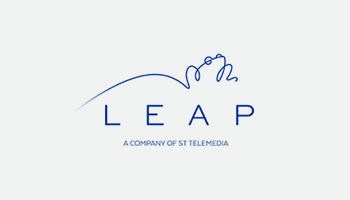 LEAP helps customers adopt artificial intelligence (AI)-centric and cloud IT solutions to achieve measurable business outcomes.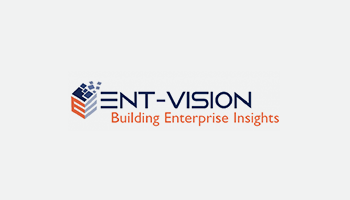 Ent-vision is a solution provider in the Asia Pacific region that helps organisations discover opportunities from data insights and make their supply Chain efficient and innovative while ensuring all resources are fully utilised.
View positions available
IoT Mobile Developer >> View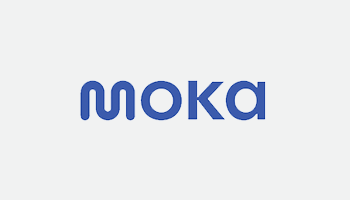 Moka is a technology company providing cloud-based Point-of-Sale and payment solutions that empowers small and medium-sized businesses to better sell and grow.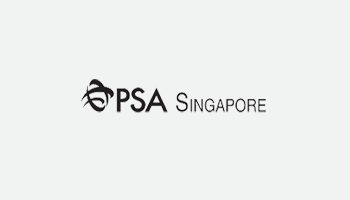 PSA is a leading global port group and a trusted partner to cargo stakeholders around the world. With flagship operations in Singapore and Antwerp, PSA's portfolio comprises a network of over 50 coastal, rail and inland terminals in 18 countries.
View positions available
Systems Analyst / Assistant Manager / Deputy Manager (Optimization) >> View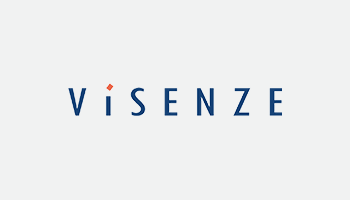 ViSenze is an Artificial Intelligence (AI) startup that develops advanced visual search and image recognition solutions at scale for retailers and publishers, using R&D in Machine Learning and Computer Vision technology.
View positions available
Applied Research Engineer, Computer Vision and Deep Learning >> View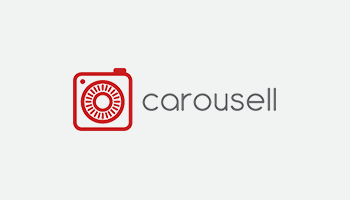 Carousell is a classifieds marketplace that makes selling as easy as taking a photo, buying as simple as chatting. With With over 171 million listings, it's one of the world's largest and fastest growing marketplaces in Southeast Asia.