GetLinks and e27 have have partnered to help tech talents find their dream job and enable companies to build exceptional teams.
GetLinks is a self service marketplace, connecting a community of 500,000 active and curated tech talents with companies across the region. e27 empowers Asia's tech startups by giving them the tools that they need to build their companies – be it insights, connections, talent, and funding.
Register today to arrange interviews, send/receive job offers, get updates, and network at regular events organised by techies, for techies.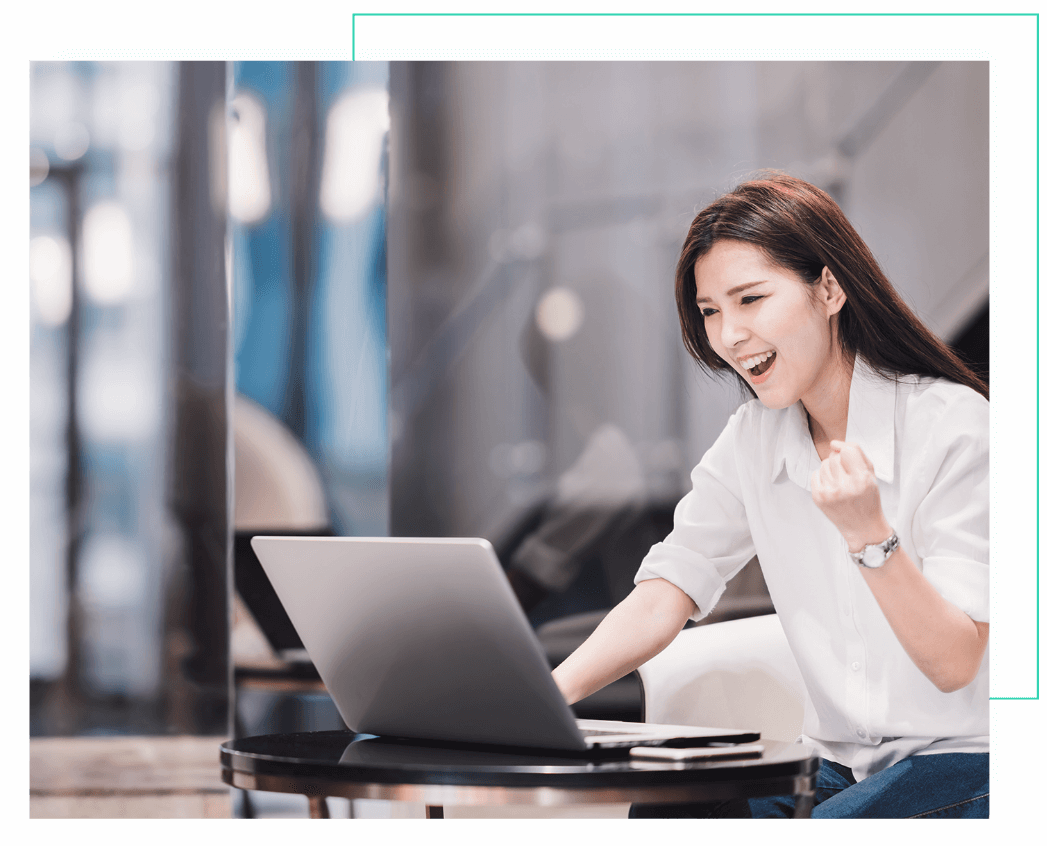 FOR TECH TALENTS
Connect your dots. Join a team with a bigger mission and make an impact that lasts.
BUILDING THE NEXT SILICON VALLEY IN ASIA
BE PART OF OUR ASIA-WIDE COMMUNITY
Not only job search but GetLinks is the hub for technology and startup society in Thailand and South East Asia.
Join us in our community events and discover future possibilities.
WE ARE HERE TO HELP EVERYONE
GROW AND SUCCEED
We believe there is the right person for every opportunity.
Let us help you find "the one" for you.