Screen first-round
candidates quicker with
on-demand video interviews

AI generates competency report,
increases unbiased and
good quality hires

Full psychometric reports
on competencies like emotional
intelligence, leadership, communication, etc.
Speed things up with online video interview and AI assessment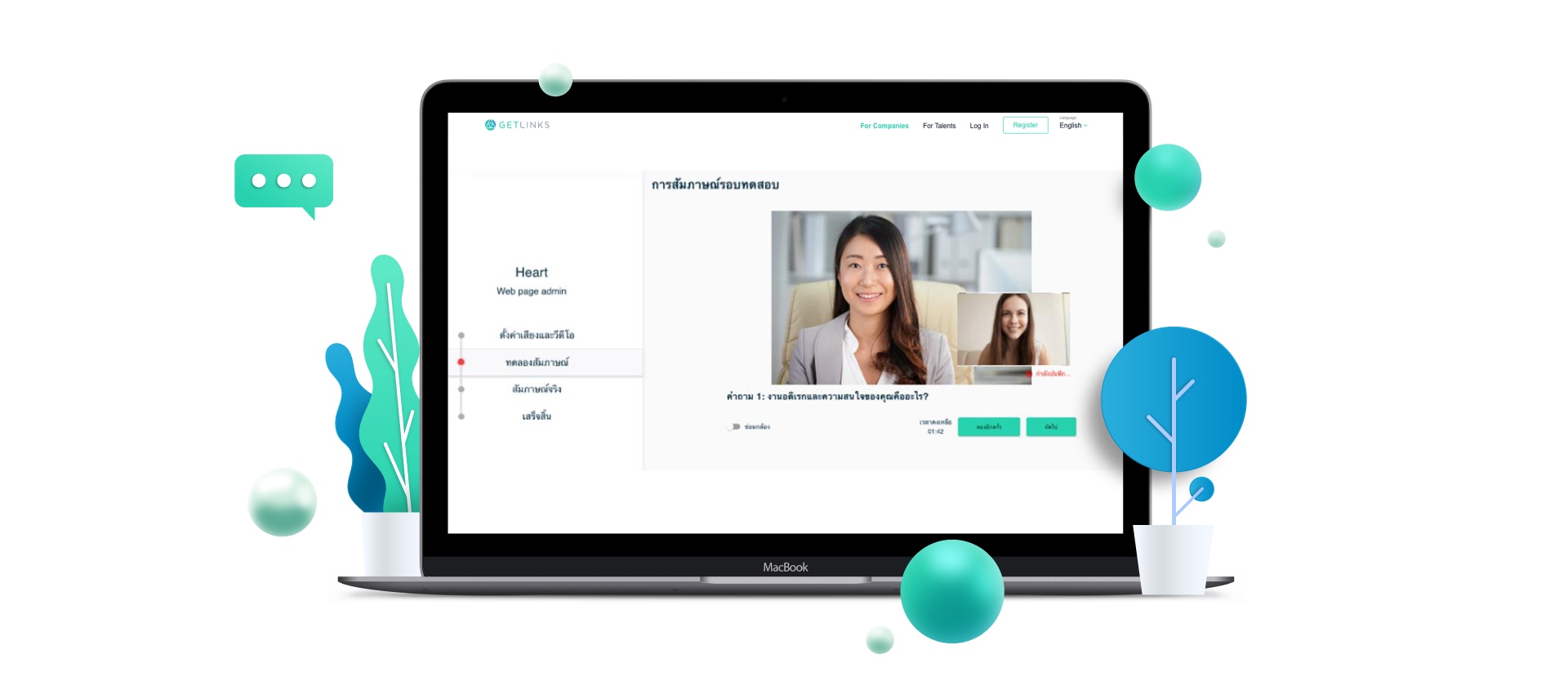 Don't let countless lengthy interviews with the wrong people slow down your hiring process.
Video interviews allow candidates to record responses to structured, consistent, job-relevant questions anytime, anywhere and without the recruiter or hiring manager's presence. Set up interviews with custom questions, playback recordings and review detailed analysis to share among the hiring team for feedback..

Discover the personality, impression
and competency of candidates to assess
their potential Job-Fit

Build interviews with questions that fit
your recruitment needs and choose design
styles to match your company branding

Our system finds out
the impression and competence
of the user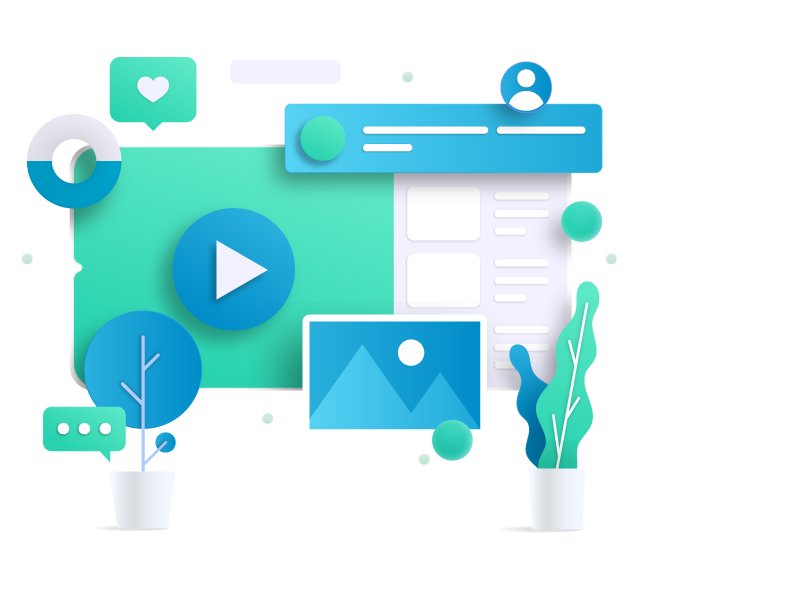 Engaging Experience
The system is specially designed to create a welcoming and simple interface. Its customizable design enhances corporate branding. Candidates can take the interview online, anytime, and anywhere.
Better Job-Fit
Find the right candidates with the right competencies
based on interview performance, ensuring better job-fit
and staff higher retention rates.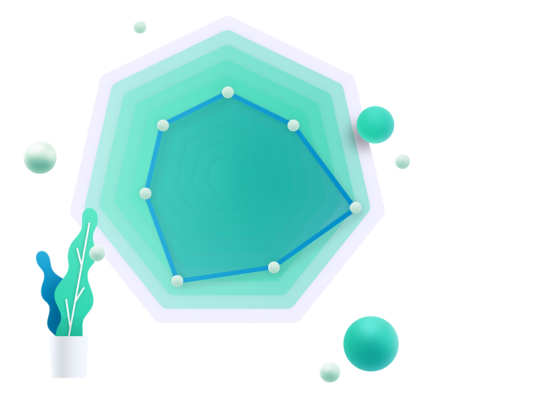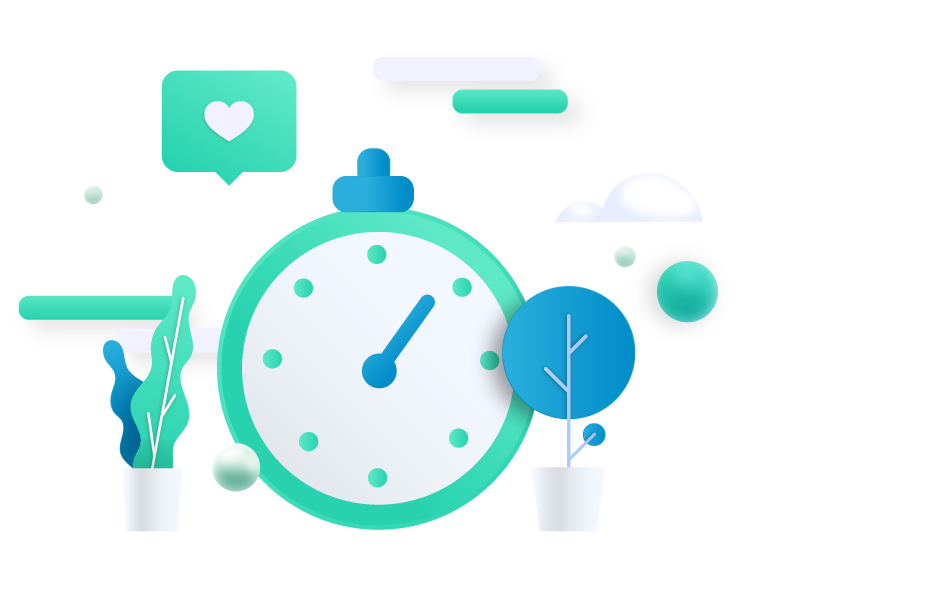 Hire Faster
The system enables you to screen multiple candidates with just a few clicks, removing the need to invite candidates and conduct screening interviews manually one by one.
Scalability
AI screening and competency scoring eliminates human bias.
The customisable interview system is easy to set up
and suitable for one-off hiring campaigns or larger scale team growth.